You know what time it is!
CHAMPIONS are made in the offseason!
Start WINNING more as an ATHLETE with Tulsa's #1 Sports Performance Training Programs at Dynamic Sports Development.
Increase Speed and Agility

Develop Mental Toughness

Enhance Athletic Ability

Build Strength

Gain the FOCUS & DISCIPLINE you need to succeed!
Summer Schedule  – Starts June 2nd
Call Today 918 409 2373
or
Email at info@TheDSD.com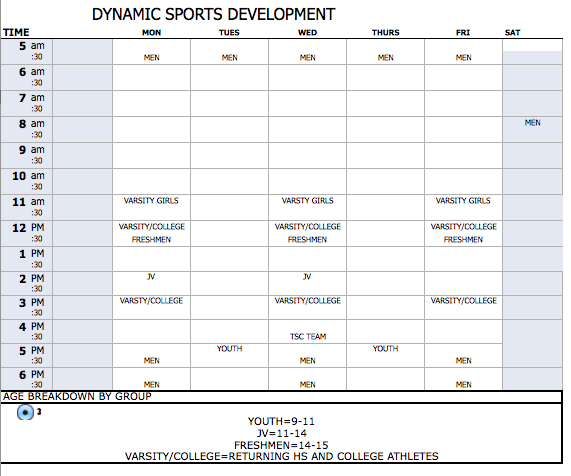 Space is limited!
Get Your Spot Today and Start WINNING!
WIN.
Coach JC and Team DSD
PS. And if you'd like to get more posts like this one and start WINNING more, just subscribe here and I'll send you the new one's as I post them…