What's more important: your excuses or what you want?
No great athlete ever became great by making excuses.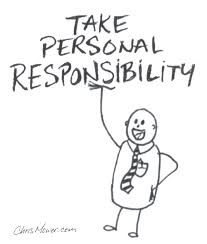 Take responsibility for YOU!
It is YOUR body, YOUR career, YOUR life.
Take Responsibility….experience peace and joy of your life.
Take full control over the situation.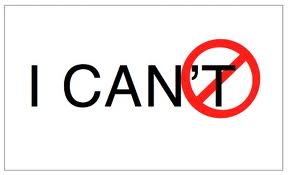 Eliminate "I can't" or "but" in your vocabulary
Choose words that will directly determine the direction you go mentally and physically.
When you hear the voice in your head say, "I can't", ask yourself:
• What facts and evidence prove that I can't?
• Has anyone else ever been able to make this happen?
Stop talking yourself out of getting what you truly desire.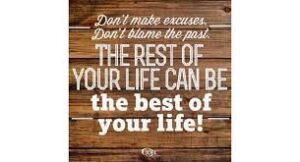 You can only have excuses or RESULTS…not both….you choose.
Mentally strong athletes become self-motivated and don't accept excuses!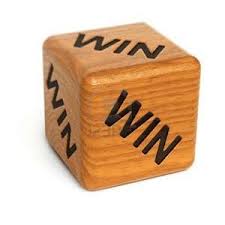 Enter every game and training session to WIN.
Believe you are the BEST player in the game.
Don't allow self-defeating, excuse-making thoughts.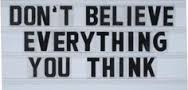 I once heard it said, "Don't believe everything you hear, even if you're the one doing all the talking."
If you want to discover how to execute The Create the Winning Mindset game plan and never accept failure, pick up your very own copy of my book and start to WIN more as an athlete and in life!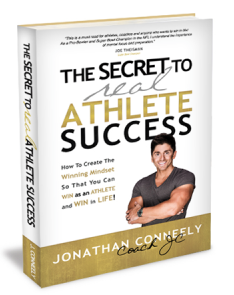 If you enjoyed this post, I would be honored if you share this goodness with some of your friends and family using one of those social media sharing buttons below…
WIN ALL DAY!
COACH JC