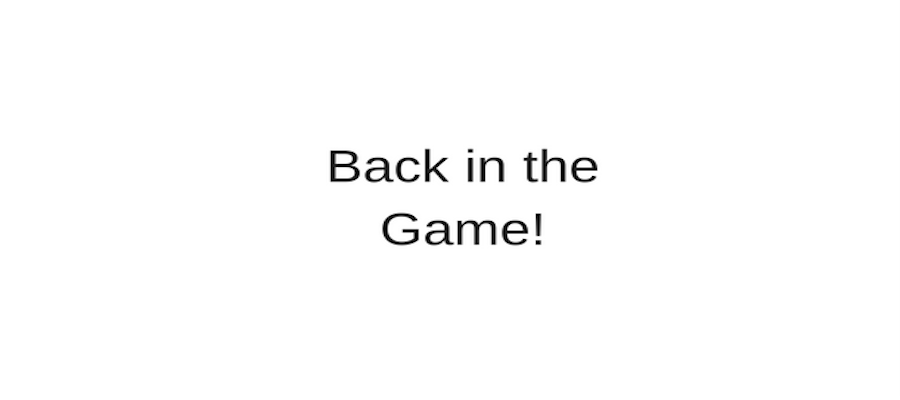 "Back in the Game!"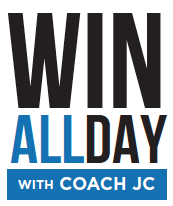 I put together a WINNING WORD OF THE DAY so you can WIN. The word for today is "BACK IN THE GAME"..
BACK IN THE GAME!!
The most important game you will ever be in……the game of life!
It is time for you to……
* Get off the bench
* Lace those shoes back up
* Get out of the locker room
* Be done with being the 6th man on the team
* Be done with being a spectator in the stands
Your time to get back in the game is now!
Coach Lou Holtz said, "Life is only 10% what happens to you and 90% how you choose to respond."
How have you responded?
Don't focus on your 10%….Fix your eyes on becoming a winner….an overcomer….fight..fight..fight!
Who Loves Ya?!
I Do!
WIN ALL DAY!
Coach JC