Change your thinking,, Change your RESULTS!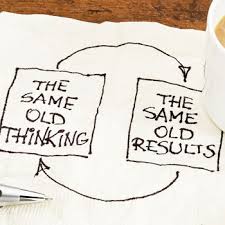 YOU CAN HAVE ANYTHING YOU WANT, ANY TIME YOU WANT IT.
Create the Winning Mindset…it all starts in your head.
Just six inches away from getting what you want.
Six inches from left ear to right ear: YOUR MINDSET!
What is that thing you have the burning desire for?
Change your thinking….Change your life!
THINKING >>>ATTITUDE>>>ACTIONS>>>RESULTS>>>LIFE
Creating the Winning Mindset!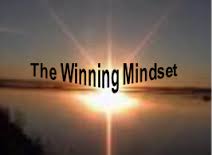 Envision that exact thing where it says LIFE!
Now go backwards and ask yourself:
1. What RESULTS do I need?
2. What ACTIONS do I need to take?
3. What ATTITUDE do I need to bring?
4. BAM! What am I thinking? What is my MINDSET?
Success or failure isn't some big event.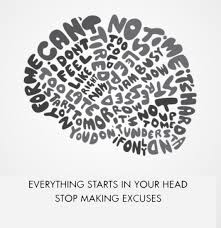 It comes down to how you think…..Starts in your head.
Don't allow others to dictate how you think about yourself.
These beliefs can become a lid on your life and keep you from great success.
The power of the mind is incredible.
Take the lid off your life and start to break some records!
Think BIG!
You MUST train your mind to WIN just like your train your body.
If you want to discover how to execute The Create the Winning Mindset game plan and change your thinking, pick up your very own copy of my book and start to WIN more as an athlete and in life!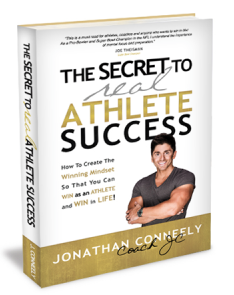 If you enjoyed this post, I would be honored if you share this goodness with some of your friends and family using one of those social media sharing buttons below…
WIN ALL DAY!
COACH JC