Success Starts with an Attitude!
I believe this is mostly right…your attitude is the second part in the success process and crucial to your success.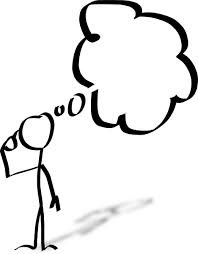 It starts in your thinking and your mindset.
Your THINKING ultimately creates your ATTITUDE.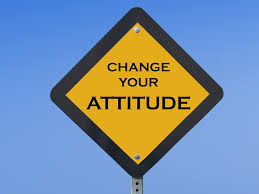 Your ATTITUDE creates your ACTIONS.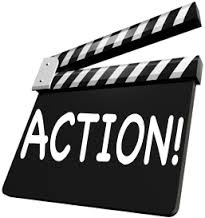 Your ACTIONS determine your RESULTS.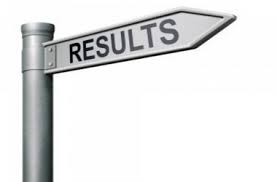 Your results will ultimately dictate your success and what you get out of LIFE.
ATTITUDE:
• Directly determines your actions.
• Affects the way you feel and how you act.
• Makes the difference in how you execute your action plan to reach your vision.
• Directly affects performance.
• Reflects who you are….what is on the inside is what comes out.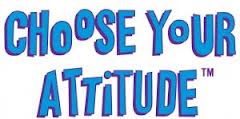 Attitude is a choice, so choose to bring the attitude that lines up with getting what you desire.
Mentally tough athletes learn how to remain focused through good and bad times.
When it doesn't go your way, manage your emotions and set yourself up to WIN.
Expect the best – even when you don't feel like it.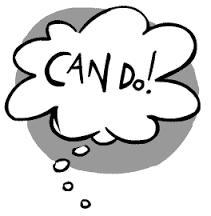 "I can do it" holds expectations that you WILL achieve your dreams, goals and ambitions.
A positive attitude won't work if you don't feel like it is going to work.
Be assured that if you choose a negative attitude…that will work for you every time!
Attitude is a choice.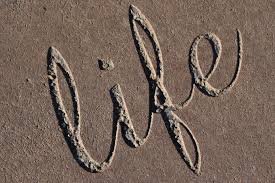 You choose the direction your life will go.
Life will happen.
Life is not fair and life is not unfair; life is life!
Most of what you get out of life is determined by how you CHOOSE to react to each and every circumstance.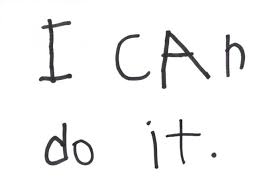 If you think you can, you will, and if you think you can't, you won't
It is YOUR choice!
If you want to discover how to execute The Create the Winning Mindset game plan and choose your attitude, pick up your very own copy of my book and start to WIN more as an athlete and in life!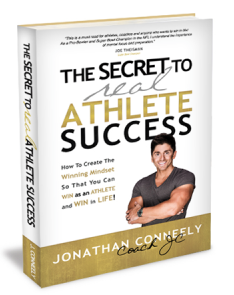 If you enjoyed this post, I would be honored if you share this goodness with some of your friends and family using one of those social media sharing buttons below…
WIN ALL DAY!
COACH JC