Accountability is making the decision to allow others to make you great!
You will go as far as you are accountable.
Being accountable is a great thing and a must!
Many fail in life and in their fitness-related goals because they try to do it on their own.

Life is not easy – why do it on your own?
Successful people had true accountability through the process.
When it gets tough, you need accountability to pull you through.
You have to get accountable!
Find someone you trust and respect and allow them to make you better.
This someone should:
• Want you to achieve your goals and live life to the fullest.
• Be someone that you can be totally open, honest, and a little uncomfortable with.
• Help you confront and address difficult issues and weaknesses in your life.
Share your goals with this trusted person and what you are trying to accomplish.
Inform them of what the most difficult part of the process is for you.
Ask them to help keep you motivated and not let you quit or get off track.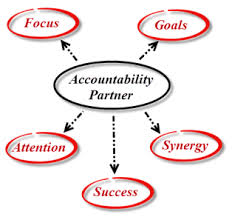 It is helpful if this accountability partner is reaching for the same goals as you.
You will hold each other accountable.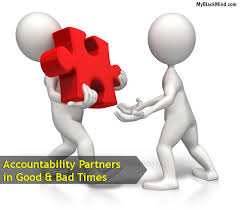 Encouragement and moral support may be what is missing in your battle against weight loss and getting fit.
Get accountable today and Get Fit For Life!
Do you want to discover accountability and have a WINNING Mindset or You want to WIN more in life and Lose more in your weight loss pick up a copy of my book "The Secret to Real Weight Loss Success" and be on your way to WINNING in fitness, nutrition and in life!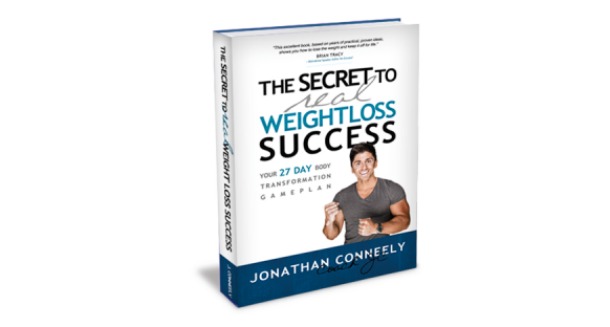 If you enjoyed this post, I would be honored if you share this goodness with some of your friends and family using one of those social media sharing buttons below…
WIN ALL DAY!
COACH JC
PS. If you want to WIN more in life go ahead and drop you email below and I will make sure to send you an email to keep you posted on when I create more WINNING blog posts like this one…