Fear can keep you from:
• Relationships
• Career opportunities
• Losing weight
• Ultimate happiness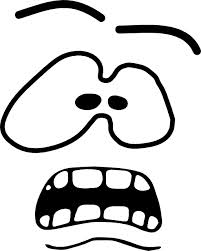 Fear of failure can be why you never take a chance to make something happen.
Fear can paralyze you.
Fear is your worst enemy!
Is your fear that you won't lose the weight or will put it right back on?
This fear can prevent you from achieving ultimate success.
Take control of your fear now!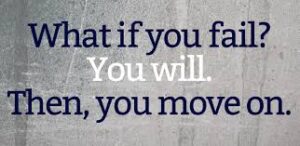 What is the worst that could happen if you fail?
You learn what not to do and can try another way to make it happen.
Turn failure situations into positive ones.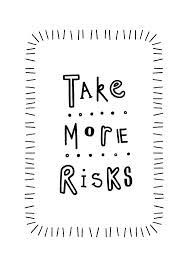 Take risks in life….this is the only way to get ahead.
Risk may bring failure…..but it shows you the way not to do it again.
Picture yourself twenty years from now with the same physical state, same job at the same desk, making the same amount of money.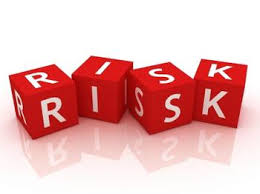 Take no risks and this is what will happen.
Make the effort to change and go take what you want.
Failure is going to happen — but you are going to turn this into a positive by figuring out what went wrong and applying what you learned to the next situation.
Your attitude must not reflect fear!
Attack situations in life.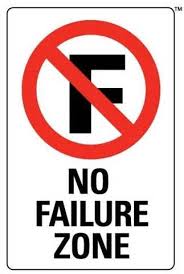 Biggest fear people face is the fear of failure.
This can cripple your goals…keep you from accomplishing your dreams….stop you dreaming at all.
Fear can cause you to settle and live a mediocre life so you can avoid situations.
Don't allow fear to stunt your growth – the growth of your vision and the body you desire.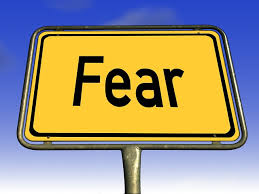 Fear may be inherited from family or friends or surroundings.
Fear may be constantly around you….you may think about it daily.
Fear may haunt you and constantly remind you of why you haven't tried something.
Don't become a prisoner of fear, unable to free yourself, unable to escape, simply because you allow it to be that way.
Fear may not cause death but can rob you of living the life you deserve, a life full of enjoyment and fulfillment.
It's Time to Enjoy Life!
Do you want to change your fear of failure mindset to a WINNING Mindset or You want to WIN more in life and Lose more in your weight loss pick up a copy of my book "The Secret to Real Weight Loss Success" and be on your way to WINNING in fitness, nutrition and in life!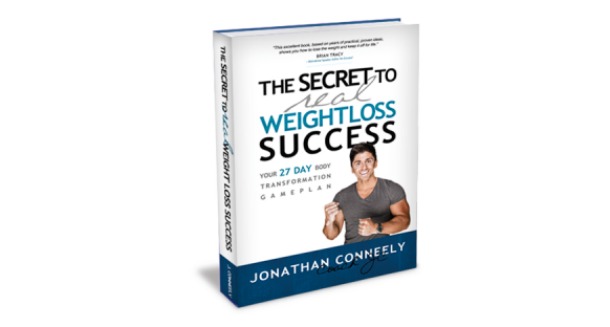 If you enjoyed this post, I would be honored if you share this goodness with some of your friends and family using one of those social media sharing buttons below…
WIN ALL DAY!
COACH JC
PS. If you want to WIN more in life go ahead and drop you email below and I will make sure to send you an email to keep you posted on when I create more WINNING blog posts like this one…