My athletes hear this from me all the time.
"GET WHAT YOU CAME FOR!"
WHAT? What are you here for?
You must have a desire to achieve and a desire to succeed to WIN as an athlete.
"GET WHAT YOU CAME FOR!"
So today, determine what it is you have wished for or hoped for and starting today STOP wishing and hoping.
That's right! STOP!
It's time you start to turn that hope and wish into a reality!
MAKE IT HAPPEN! And you make it happen by each and everyday by…
GETTING WHAT YOU CAME FOR!
 Is it to be an All-American, an All-Star, or maybe even selected into the Hall of Fame? If you don't know what it is, you will never get it. You have to be specific and vivid about it. If you don't know where you want to go, you'll never get there.
WHAT YOU DESIRE IS WHERE YOUR FOCUS WILL GO and WHERE YOUR FOCUS IS YOUR ACTIONS WILL FOLLOW!

Some athletes are afraid to put their "WHAT" out there because they don't want to set themselves up for failure.
Your "WHAT" will determine were you put your focus. Once you focus on your desire, it gives it meaning in life.
Your "WHAT" will start to drive you in Creating the Winning Mindset as an athlete.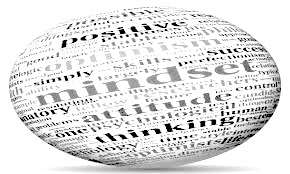 My main man, Moses Ehambe, Professional Basketball Athlete says it like this…
"Mindset is EVERYTHING! As a man thinketh so is he". Mindset will dictate how you live your life. With moral, physical and spiritual knowledge, you can transform your mindset into one of a Champion, man of God and world changer. This is critical for one to succeed. You must "Separate Yourself." God has created only one you and when you embrace that you can become an original on the market. If you Mindset is to think like a Champion, then nothing will stop you. If you think like a Man of God, then you do what is right even when no one is watching. Find the right Mindset and unlock and unleash the power within you."
BOOYA! Once you know what it is you want then you can
GET WHAT YOU CAME FOR!
OWN THE MOMENT!
You want to discover how to GET WHAT YOUC AME FOR and WIN ALL DAY pick up your very own copy of my book and start to WIN more as an athlete and in life!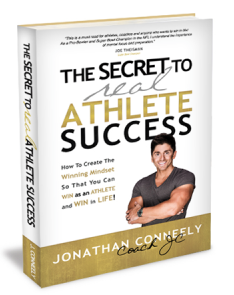 WIN ALL DAY!
COACH JC
PS. If you enjoyed this post, go and share this goodness with some of your friends and family using one of those social media sharing buttons below…
I believe in giving honor where it is due… Our Bootcamp Tulsa Change a Life Challenge event was on Friday, October 3.  I want to give a shout out and a crazy BIG Thank you to The Vintage Pearl for supporting this amazing event benefitting Royal Family Kids Camp!

The Vintage Pearl is the #1 when it comes to handstamped jewelry and made up of great people and a great vision. Thank you to everyone at The Vintage Pearl for helping us CHANGE LIVES this month!