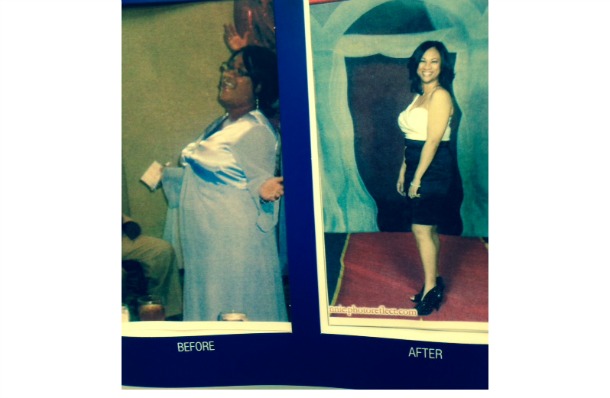 Gloria Thomas — Two Awesome Years!
Gloria Thomas is 47 years young and a Pediatric Nurse for Warren Clinic. She has been with Bootcamp Tulsa what she describes as "two awesome years!!"
Gloria's favorite aspect of BcT would be the coaches and the other ladies. She says Coach Mark is just awesome and he really motivates her to be her best not just at Bootcamp but in life. She says she feels this is what each of the coaches strives to do. She says, "Coach JC has created a great fitness community and has surrounded himself with great coaches to teach us ladies!"
Gloria says everyone knows that her favorite aspect of BcT is BURPEE'S. She says it is just something about the up and down rush. Then she adds, "Now they are not my favorite at certain times!"
What keeps Gloria coming back to BcT is that they have become her extended family and that her health is so important. She says, "I know that my best interest in fitness/nutrition is always put first."
BcT has had a high impact on her fitness and she says this is something she never would have done. It has helped her keep the weight off and maintain since she lost over 57 pounds in 2010. She joined Weight Watchers in 2009 and in 2010 made Weight Watchers Lifetime, but she was looking for fitness and not just a gym. She needed more and found it in BcT! She finds that she has more energy and loves that she has gained arm and calf muscles. She says, "I love looking at my guns in the mirror…..well they are getting there!"
Her advice is: If you are tired of doing the same thing and not getting results and tired of a gym membership that you never use or just wanting to try something different, step out of your comfort zone and come be a part of an awesome family where no one judges you for not being able to keep up or makes you feel that you must keep up with the group. Stop making excuses about the bad knee, age, and weight because they are just that: EXCUSES. She says her knees hurt sometimes and she just modifies and jumps back in when she is ready.
Gloria says this has taken her fitness level to a whole new level. She also shares that there are 60 year olds out there so don't let age hold your back.
She says, "If you really want to change your life then she suggests giving Bootcamp Tulsa a try!!
If you enjoyed this post, we would be honored if you share this goodness with some of your friends and family using one of those social media sharing buttons below…
Keep WINNING!
The Bootcamp Tulsa Family