WE ALL HAVE A PAST
Your past can be worst enemy or biggest ally!
Past can haunt you and hold you back, OR you can use past to shape you to do great things.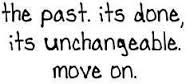 What happened yesterday or 10 years ago is DONE!
Maybe you failed in an outing….Maybe you didn't perform to the best of your ability….Maybe you just had a bad game.
Learn from it and move on!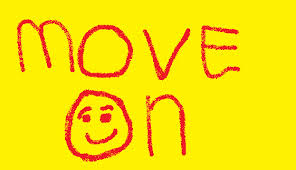 Don't allow feelings of depression, guilt or anxiety control your success.
Live in the past and you are not able to fully live in present or future.
Don't be controlled by something you cannot currently control.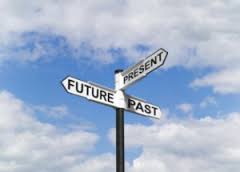 Use your past to create future successes.
Ask yourself what you learned from a bad past situation.
Make any situation, good or bad, a learning experience.
Past experiences are a part of you.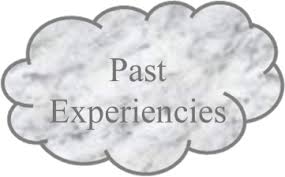 Key is to realize they are not who you are right now and then use them to your advantage.
What did you learn?
What could you have done differently?
What did you do wrong?
What did you do right?
Learn from it and allow it to propel you to greater success.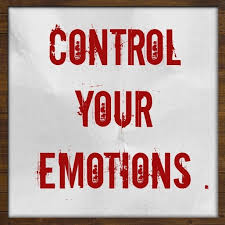 You MUST learn to control your emotions or they will control you!
Now is the time to Create the Winning Mindset; time to step into your destiny as an athlete; time for you to take control of your career and make those dreams a reality.
Now is YOUR Time to Live the Life You Were Born To Live!
If you want to discover how to execute The Create the Winning Mindset game plan and take control of your career, pick up your very own copy of my book and start to WIN more as an athlete and in life!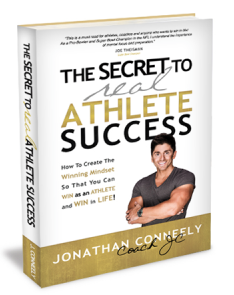 If you enjoyed this post, I would be honored if you share this goodness with some of your friends and family using one of those social media sharing buttons below…
WIN ALL DAY!
COACH JC