Want to be a truly great athlete?…….Then you must see yourself as a WINNER!
Athletes make the decision to not give 100% effort because of internal conflict.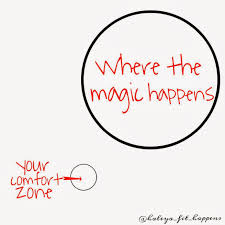 As humans we try to stay within our comfort zone.
As a GREAT athlete you MUST get comfortable with being a little uncomfortable.
Don't allow this comfort zone to limit your momentum and sabotage your success.
Allowing yourself to remain in the comfort zone is tapping out…it's quitting!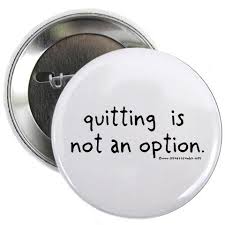 "Quitter Mentality" can absolutely prevent you from accomplishing what you really want in life.
Most people give up because they feel they don't have the ability to accomplish what they want or get too far out of their comfort zone to go and get it.
Great news: Your ability is only 5% responsible for getting what you truly desire.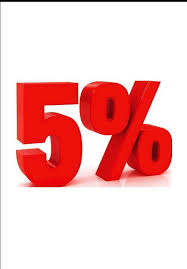 ONLY 5%
The other 95%: To get the results you desire, create success, get to the next level, become a professional athlete, or just win in life it all comes down to your….STICKABILITY!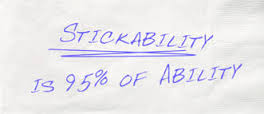 FOLLOW THROUGH TO THE END.
Don't give up right before the giant breakthrough.
95% is just sticking with it – never quit – grinding it out – getting a little uncomfortable.
This separates your from the competition.
Establish a no-quit mentality – no-quit attitude.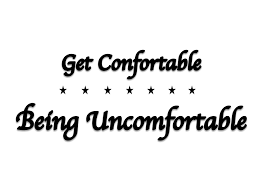 This comes down to the simple, daily action steps that you need to take each and every day to execute your game plan and get yourself out of your mental comfort zone.
This can't be just when you feel like it or when it is comfortable.
Make the time – stick with it – get what you want.
You can't always control the situation in life, but you CAN ALWAYS control how you choose to react.
How you act will dictate and determine outcome.
Create the Winning Mindset – it is time get comfortable with the uncomfortable.
If you want to discover how to execute The Create the Winning Mindset game plan and get comfortable with the umcomfortable, pick up your very own copy of my book and start to WIN more as an athlete and in life!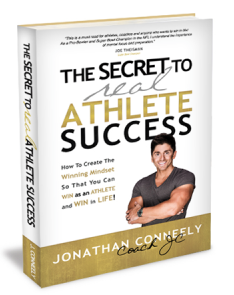 If you enjoyed this post, I would be honored if you share this goodness with some of your friends and family using one of those social media sharing buttons below…
WIN ALL DAY!
COACH JC