I'm in Jamaica on vaca so I'm gonna make this one short and sweet but also a GAMECHANGER for you!
Since on vaca I have received a ton of messages, of course with lots of love, wishing for me and my family to have a great time.
It makes my day to see these messages come through…. I have got nothing but love for all of you. Thank you!
I have also received some messages wondering what my days look like while on vaca… getting asked if I still WIN on vaca.
You better believe it… ALL DAY!
And staying hydrated with REAL Jamaican Coconut water baby!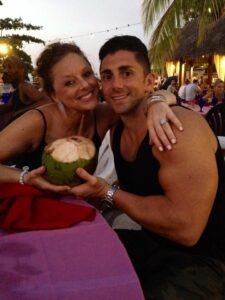 Yes, I do take lots of time to have fun and relax so that I can come back ready to roll but there are 2 things that don't change not matter where I am.
 1. My "WIN THE DAY" time
2. Helping others WIN (building WINNING relationships)
You know me and you know that I'm a BIG fan of personal development and that is what my "WIN THE DAY" is all about.
Taking just a small time every single day to build a better you. It's the "Law of WINNING"
What's that small disciplined thing that you're going to CHOOSE to do every day that overtime will add up to WINNING BIG.
I could make an entire blog post on this…
But even though I'm on vaca I still find the time to make it happen and I will let you in on what my "WIN THE DAY" looks like below.
The second thing that is just a part of who I am is… Helping other's WIN.
It doesn't matter where you are, there are people that need you!
It never fails…
I always cross paths with people that need what I have.
We live in a world where people are searching and are broken…
and just one thing you say or do could be the GAME-CHANGER in their life!
People say, "Coach, your on vaca just relax!"
and I do make time for a little R&R.
Here we are relaxing watching World Cup USA Soccer with some friends on the beach…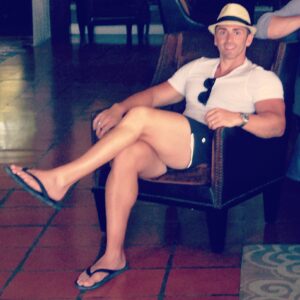 It's just a part of who I am…
It's in my DNA!
Compassion for people and the passion to serve other's and help other's WIN isn't something you can just turn off!
I always go on vaca to have fun and get some R&R but I always come back rejuvenated and re-energized from the time I give helping other's WIN.
That is what life is all about!
You want to WIN more in life?
Help other people WIN in their life and you will see more WIN'S in your own life!
Contacting is a one time thing, Connecting is a lifetime thing!
Look for opportunities to help other's WIN and build GAME-CHANGING relationships!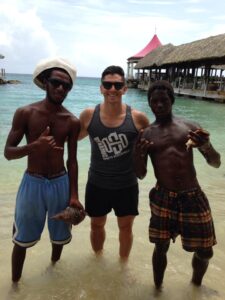 So here is what today in my "WINNING THE DAY" looked like on Vaca:
6:30am – WIN PHYSICALLY – gym time baby.
7:00am – WIN SPIRITUALLY – prayer and quiet time on the beach
7:10am – WIN MENTALLY – visualization and WINNING confessions on the beach
7:20am – reading on the beach
7:30am – writing the vision
7:40am – back to the room to jump in bed with the wifee
9:30am – breakfast on the beach
10:30am – beach time and helping others WIN
12pm – lunch on the beach
2:30pm – pool time and building WINNING relationships.
6:30pm – dinner
8:30pm – beach party
10:00pm – late night swim
11:00pm – late night snack on the beach
12am – bed time
How you start your day is how your day will go and how it will end.
Here is where my "WIN THE DAY" took place today…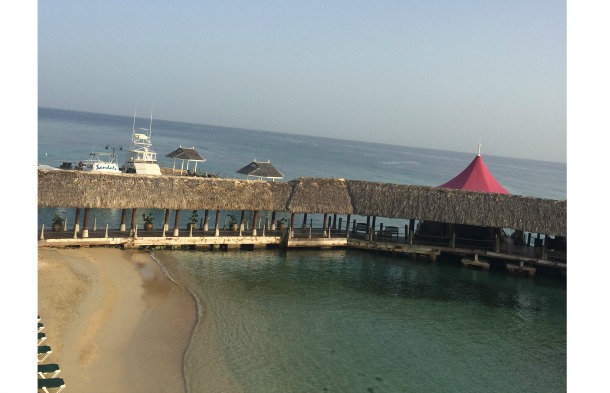 Choose today to WIN by creating your "WIN THE DAY" time and choosing to help other's WIN.
Much Love from Jamaica Man!
WIN ALL DAY!
Coach JC